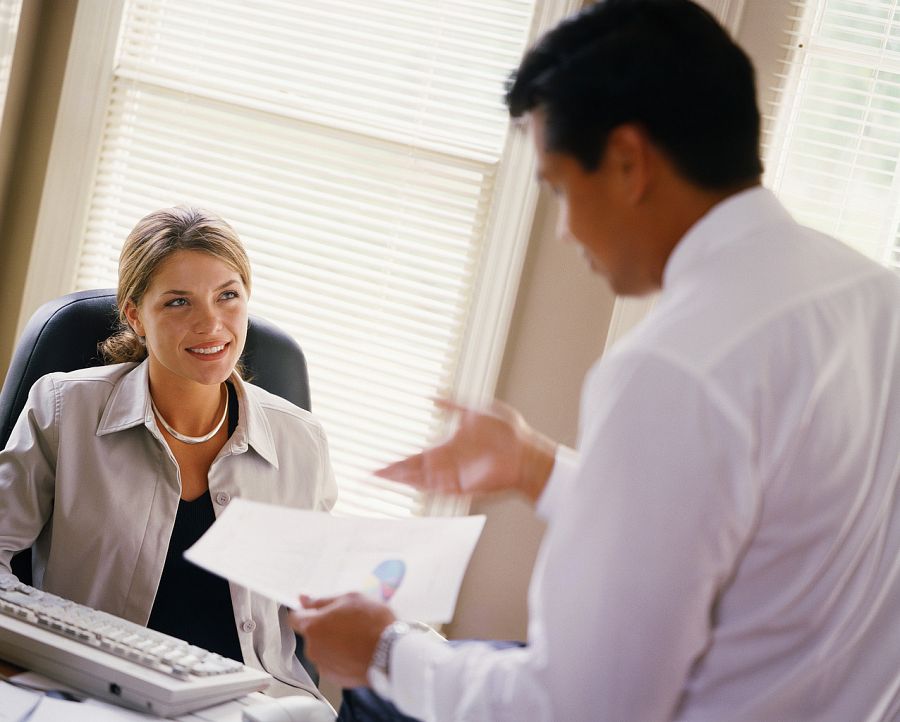 The Benefits of a Business Broker
After toiling many years creating a strong business you are considering selling up and moving into a new opportunity. Running a business takes time commitment and planning and this extends into the sales process in order to maximize your value.
Enlisting the help of a professional Business Broker can save time, money, and increase the final price that you receive. Some of the benefits of working with a professional Business Broker include:
---
Maintain a Confidential Selling Process
Properly Market the Company
Experience
Objectivity
Market Knowledge
Provide Overall "Deal Management"
---
Marketing the company
A good Business Broker starts by reviewing your business with you (operations, financial, sales & marketing, etc.) to help understand its overall value. Based on this review, they will develop a comprehensive Information Memorandum to present to prospective purchasers. This document is critical for you to receive full value for your business.
It tells your company's story and it positions it properly to prospective buyers. A Business Broker will know what information to put in (and leave out) of this document. It takes more than just listing a company for sale on an internet site to maximize value and many of the best businesses are never publically advertised at all but rather shown to a select group of potential buyers identified by your broker.
Confidentiality
In contrast to real estate where you want high exposure on a sale, a business transaction in many cases requires discretion and confidentiality. There may be a case of employees finding out that the company is for sale, which can affect morale; make employees leave and possibly damage the business for both you as the present owner and any potential purchasers. When assessing from the angle of confidentiality, you should ask yourself these questions:
---
How will I handle phone calls and inquires during the day from potential buyers?
Many times, if you don't have time to talk, the potential buyer won't have time to be interested in your business.
Do I know when to release certain types of information?
It is essential to release only the necessary information at the appropriate time. Releasing too little or too much information can damage either the business or the transaction.
How will I handle inquiries from competitors?
Sometimes a competitor is in the best position to make the highest offer for your business but such conversations need to be handled with care.
---
Experience
Through a professional Business Broker you recieve the experience of someone who has completed hundreds of transactions. This is a very specialized profession and what you don't know can cause you time and money. A good Business Broker is someone who will help you prepare for the unexpected and provide invaluable insight during the selling process.
Objectivity
Selling a business is often a very personal and emotional time for business owners. A broker can offer third party objectivity both in initial pricing and negotiations. Often times a business owner takes a buyers request, either for information or during negotiations, personal and can answer inappropriately, short circuiting a good deal and chasing away a good buyer. Utilizing a Business Broker can help facilitate a positive information exchange and keep a deal on track. A broker can act as a buffer during negotiations and provide an impartial assessment of a situation.
Market Knowledge
Business Brokers are aware of market conditions affecting the value of a business. They will know if corporate buyers are involved in the space, if credit markets are effecting lending, and can provide insight into the current Australian loan policies environment. A Business Broker will also be knowledgeable about other businesses like yours which may have sold recently and even provide information about proposed tax changes that can affect the value of your business.
Deal Management
Most importantly, a Business Broker will provide you with overall deal management of the selling process; allowing you to focus on running your business during its most crucial time. Many businesses for sale will get a large influx of inquiries that need to be screened, evaluated and exchanged. When you decide the time is right to sell your business, a Business Broker will allow you to stay focused on running your business, not the deal. You don't see many race car drivers changing their own tires during a race; I'm sure they could do it but it is just not the way to win.
Alert Property Group are specialist Business Brokers. If you want your sale completed the right way while you get on with business, contact us today.
Latest News