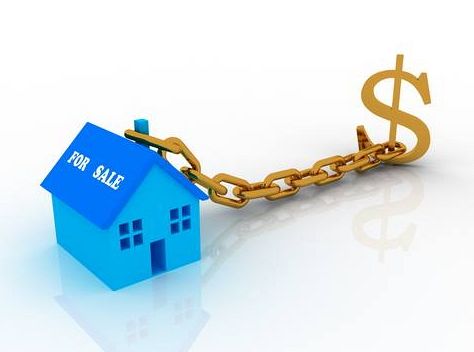 How Much Deposit Do I Need?
How much deposit do i need?
Recent industry data showed that last year the average deposit for home purchases was 32%.
This means new home buyers had instantly one third percent equity in their new property.
Those figures again prove how Australian real estate market is so insullated from the global fluctuations.
Latest News