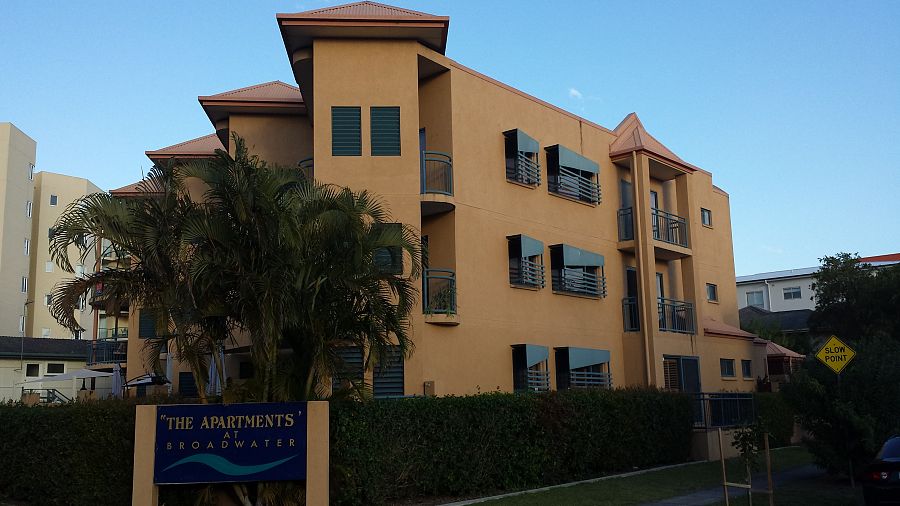 How Important is your Agents Database?
What is the value of your agents database? some vendors are quick to dismiss the notion of a valuable sales contact database, normally this is due to a lack of understanding how this can be the single biggest sales tool to sell their property.
I experienced this recently when listing a property on the Gold Coast. We had a good marketing budget which would only take effect if we got no nibbles from our initial email blast to our contact database, we sent a broadcast email with only the key points of interest and received a signed Letter of Offer on the property within 4 hours.
Needless to say our client was thrilled with the result and also keeping him more money in his pocket by not needing to spend on the advertising.
The key lesson here is if your agent uses his database effectively it can be your best tool in getting your property sold.
Talk to your agent about this today.
Latest News